Testimonials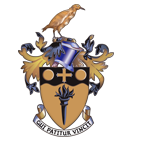 August 2017
Digital Promotions have worked on websites for two schools I have worked for. They are very helpful, innovative and they listened to what we wanted and made it a reality. The feedback from our school community has been fantastic regarding the new look. I would recommend Digital Promotions!
Paula Dempsey
---


Northland Cricket needed a new website, and we were put in touch with Ben and the team at Digital Promotions. From the first conversation with Ben we didn't make it easy for him, we needed it done in 2 weeks!
The communication was constant and email shot back and forth at a rapid pace, but nothing we asked was too much of a hassle. Ben and his team worked extra hard to ensure we got our new website up and running in the short time frame we needed and arranged a very competitive package.
We have received great support from them well after the site went live and Ben is still happily answering questions from us, 6 weeks later! The system we have is very user friendly and we have received fantastic feedback about how modern and easy to use the website is. We can't recommend Ben and his team at Digital Promotions highly enough and we are very pleased we had the chance to work with them.
---


www.nelsonnetball.co.nz
Ben and the team at Digital Promotions were fantastic when re-designing our Nelson Netball website. They were very client focussed, they provided efficient service, and were excellent in providing solutions to match our brief. They are can-do people, who were very easy to relate to and work alongside. They met our expectations on delivery times, accuracy and price. They offered us additional services including email, domain hosting, and site formatting. We have had excellent feedback about our new website, it is now a great communication medium to attract new players, inform our current members, and to provide exposure for our sponsors. Digital Promotions were professional, experienced and competitively priced, and I wouldn't hesitate in recommending their services.
Chelsea Routhan
---
I have worked with Ben in various roles since 2004. I have continued to work with him because he delivers what we ask for as well as coming up with innovative ideas. He continually does this on schedule and within budget.
www.educationnelson.co.nz I initially chose to contract Digital Promotions to set up a website for collective marketing of Nelson schools to international students. We required a website giving an overview of the educational opportunities in the Nelson region and had a very tight budget for this.
www.funlanguages.co.nz Digital Promotions set up this website for this business specialized in teaching languages to primary-aged children. Being a franchised company, this website required separate, secure areas for franchisees, their teachers and the students attending the clubs.
www.nelsonwineart.co.nz This website represented all the grape growers and wine producers in the Nelson region, evolving over the years to provide streamlined information for visitors to the area.
On all occasions, Digital Promotions have been very reliable and thorough, testing sites carefully before making public. They have been very proactive in providing creative solutions. They have continued to provide reliable support in order that these website could evolve as the needs of the organisations changed.
Working with Ben and Digital Promotions has been a pleasure and I can highly recommend their services.
Gisella Purcell
---
Request a quote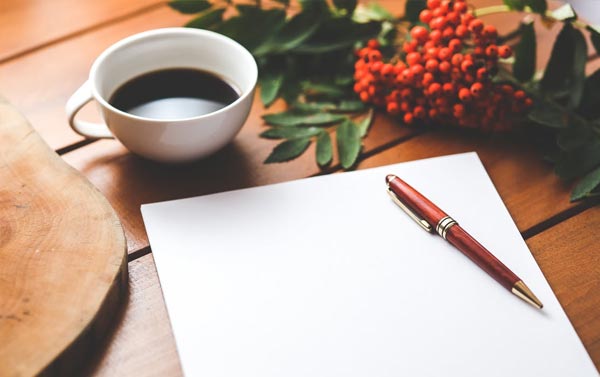 Setup a Consultation
Call us on +64 (3) 546 5615
or click here to contact us and meet in Nelson.
Web Design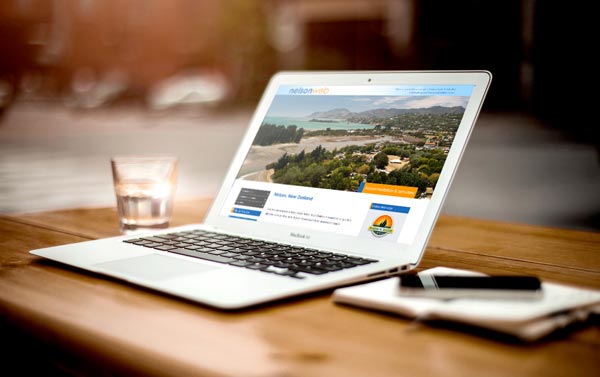 We'd love to build your new website
Elegant and effective web design. Talk to us about the kind of web design you want and need.
CMS websites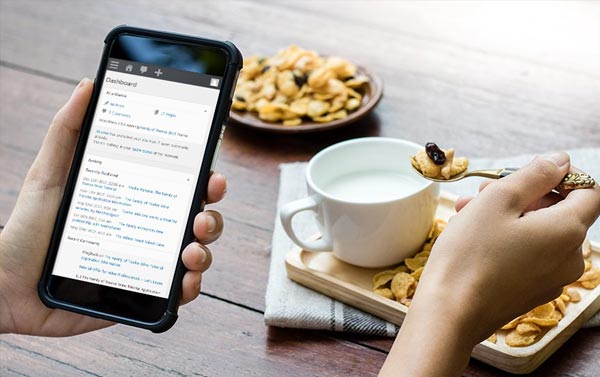 Content Management Systems and CMS
A Content Management System (or CMS) website allows you to easily update your site yourself.