Super Gold

Digital Promotions is a member of the SuperGold Card Scheme run by the NZ Government. This entitles members to discounts with us. The SuperGold card is a concessions card for seniors and veterans, in recognition of their contribution to New Zealand society.
Contact us now if you are a SuperGold card with a web project to get off the ground.
Request a quote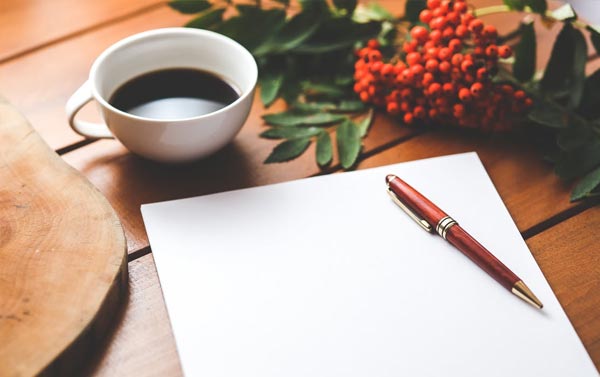 Setup a Consultation
Call us on +64 (3) 546 5615
or click here to contact us and meet in Nelson.
Web Design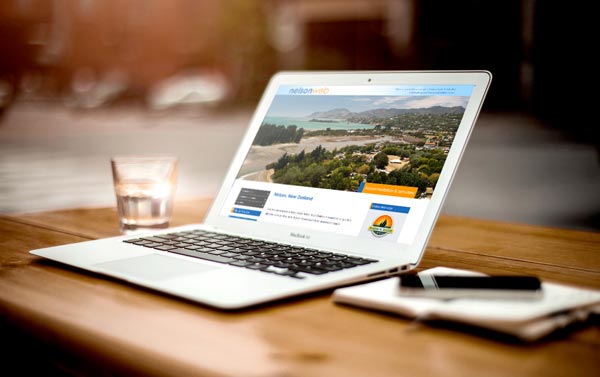 We'd love to build your new website
Elegant and effective web design. Talk to us about the kind of web design you want and need.
CMS websites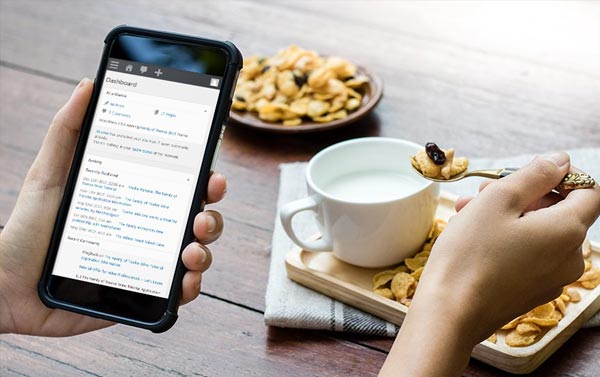 Content Management Systems and CMS
A Content Management System (or CMS) website allows you to easily update your site yourself.