Adpative and Responsive websites
More and more people are accessing the internet on their iPhones, blackberries, android phones and other mobile devices. As well as regular mobile phones are now able to access the internet more easily…everyone is going mobile.
Smartphones, iPads, Tablets and Touch Screens
The web has truly gone handheld; but is your website keeping up?
No matter how great your web design is, if it doesn't display properly on mobile devices then you could be losing valuable traffic and customers.
Apple iPhones v Samsung
We support ALL types of device, operating system, browser and manufacturer.
Request a quote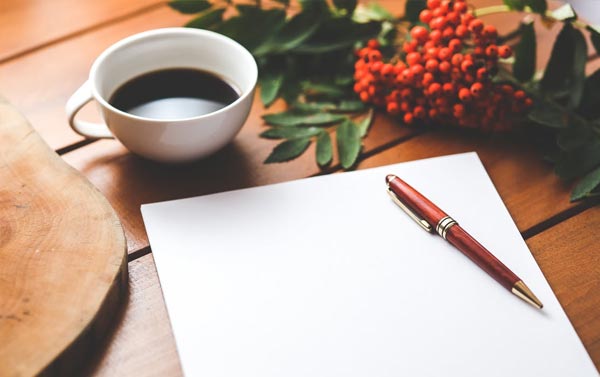 Setup a Consultation
Call us on +64 (3) 546 5615
or click here to contact us and meet in Nelson.
Web Design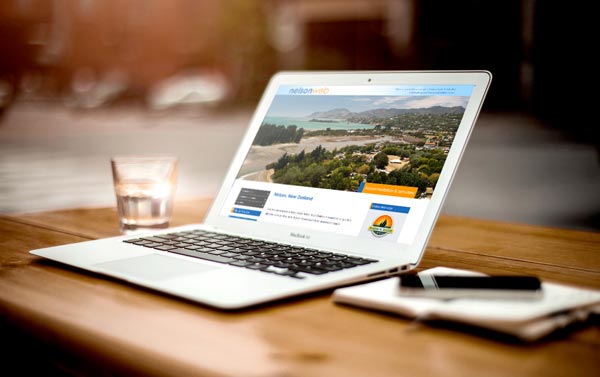 We'd love to build your new website
Elegant and effective web design. Talk to us about the kind of web design you want and need.
CMS websites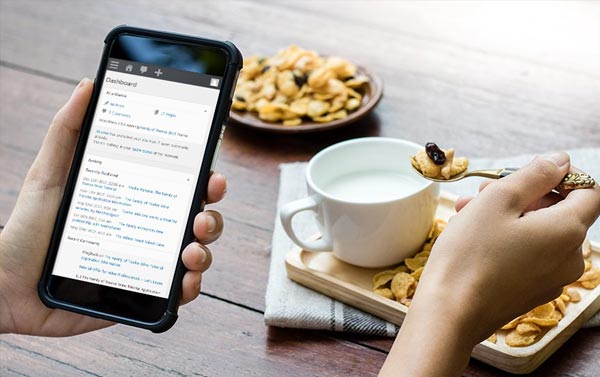 Content Management Systems and CMS
A Content Management System (or CMS) website allows you to easily update your site yourself.