Social Media
Facebook

Facebook a social utility that connects people with friends and others who work, study and live around them.
People use Facebook to keep up with friends, but did you know Facebook is a great tool for your business?
Is your company utilizing the new features of Facebook Fan Pages to do social media marketing?
Twitter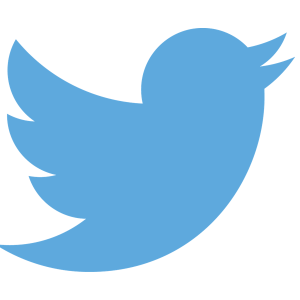 Twitter is a social networking and microblogging service, that enables its users to send and read other users' messages called tweets. It's easy to stay updated on an incredibly wide variety of topics. Create link to your twitter page from your website
Other key Social Networks
Amongst the other key social networks are LinkedIn, MySpace and Google+
LinkedIn is very popular corporate type network popular with professionals. Myspace appeals to the music and arts and Google+ has a large following too of course.
Request a quote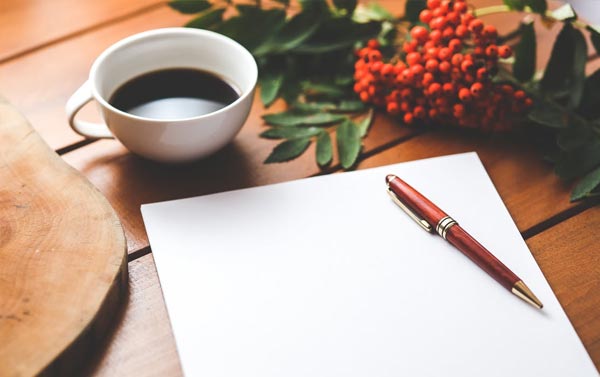 Setup a Consultation
Call us on +64 (3) 546 5615
or click here to contact us and meet in Nelson.
Web Design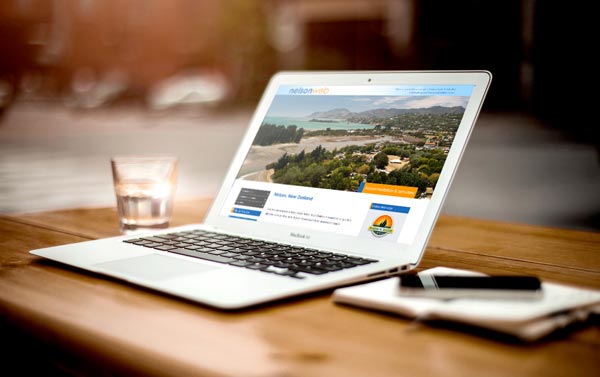 We'd love to build your new website
Elegant and effective web design. Talk to us about the kind of web design you want and need.
CMS websites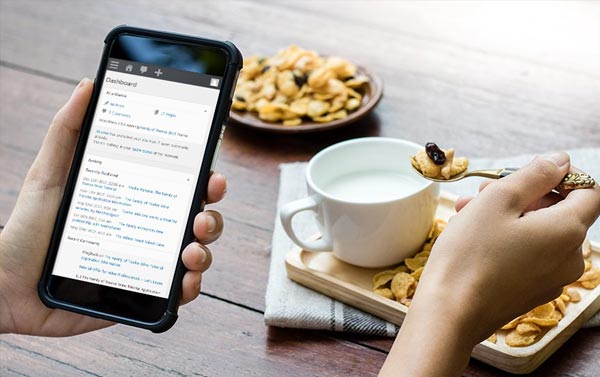 Content Management Systems and CMS
A Content Management System (or CMS) website allows you to easily update your site yourself.