SEO
Jargon busting …

   SEO = Search Engine Optimisation

   SEM = Search Engine Marketing
What is Search Engine Optimisation (or SEO) ?
The practice of fine tuning web pages on websites for high performance in search engines for particular keyword search phrases.
Digital Promotions can assist you with consultancy in SEO, SEM and optimising your website for your chosen keywords, performing search engine optimisation on a one off or ongoing basis.
Contact Us  for a consultation.
Does SEO/SEM matter ?
If you are not investing in SEO/SEM it is highly likely your competitors are.
We can assist you in determining what your critical search keywords are, how your competitors perform for those keywords and where you need to improve.
The right SEO approach brings search engine success in Google, MS Bing, AOL, Yahoo and all other key search engines.
Request a quote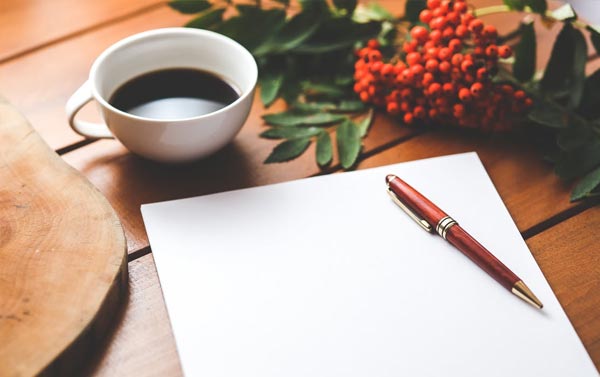 Setup a Consultation
Call us on +64 (3) 546 5615
or click here to contact us and meet in Nelson.
Web Design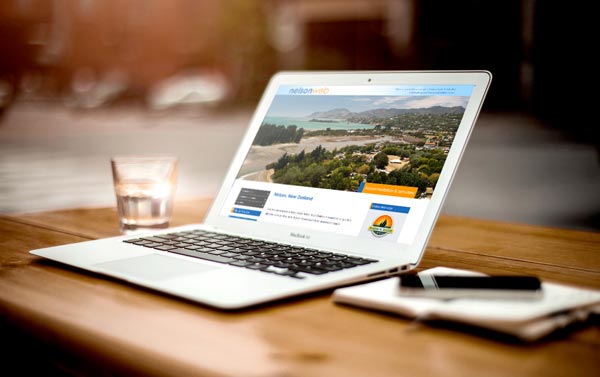 We'd love to build your new website
Elegant and effective web design. Talk to us about the kind of web design you want and need.
CMS websites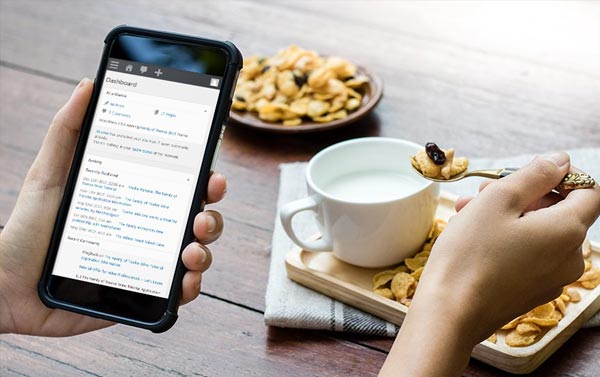 Content Management Systems and CMS
A Content Management System (or CMS) website allows you to easily update your site yourself.