CMS

 CMS = Content Management System
 What is a CMS ?
A Content Management System (or CMS) is a special type of website with tools that allow the owner to easily and instantly update the site.
What is a Content ?

 Content is any element on a web page. An element can be some text, an image, a link, or a downloadable object, such as an audio or video file, or PDF or Word document.
Advantages of a CMS
Benefits to your Google rankings due to changes/updates via our CMS.
Display your product and service lines easily
Add, modify and remove pages at will.
See CMS changes online instantly.
Expand the site as and when needed.
Never again wait for someone else to make your web updates
Free 1 hour consultation
Contact us now to book a consultation. We are based in Nelson, New Zealand.
Easily upload multimedia files and documents with CMS
Easily upload multimedia files (MS Word, Excel, Adobe PDF, Videos and sound files) and documents for sharing with your online audience or community.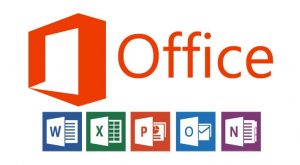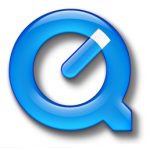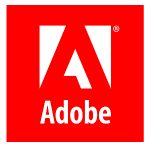 CMS Training and support
Our Content Management System (CMS) is very easy to use. You receive training and ongoing support.
Don't panic !
If you are too busy to manage your own content or feel you are one of the computer illiterate, then we will be happy to manage your content  for you as and when you require.
Request a quote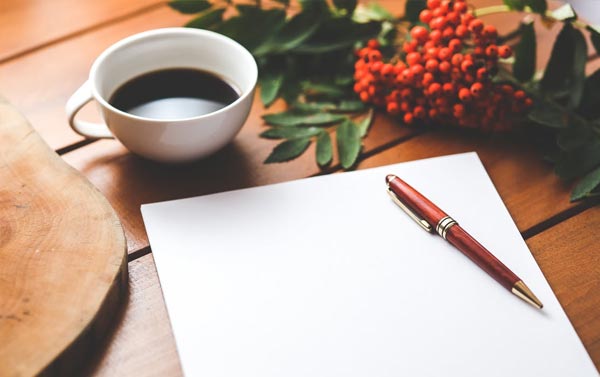 Setup a Consultation
Call us on +64 (3) 546 5615
or click here to contact us and meet in Nelson.
Web Design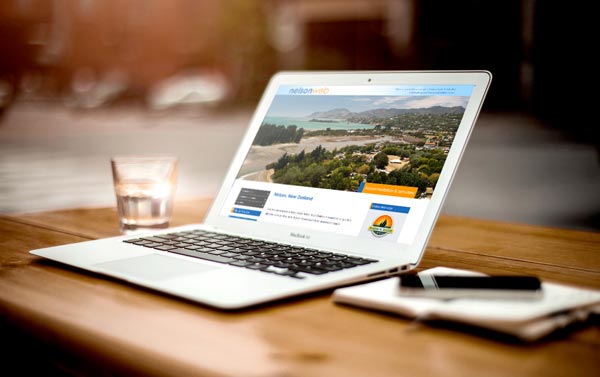 We'd love to build your new website
Elegant and effective web design. Talk to us about the kind of web design you want and need.
CMS websites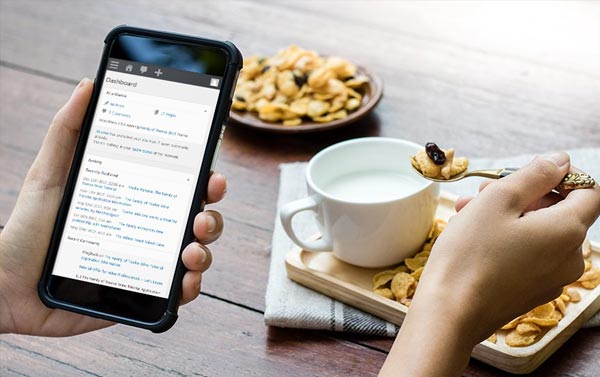 Content Management Systems and CMS
A Content Management System (or CMS) website allows you to easily update your site yourself.