WordPress CMS Experts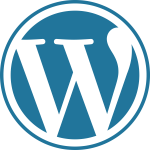 We build your website on the WordPress platform. In our opinion, WordPress is the best CMS (Content management system) available. WordPress allows us to build elegant designs, robust functional code and very Google friendly websites.
CMS websites with excellent Google search rankings are Digital Promotions hallmarks. A CMS site allows you to login and make changes yourself. Making regular and original updates to your content boosts your ranking in Google and increases interest in your site from Internet search engines.
As website hosts, we provide the web server that houses your website files and photos. We provide daily backups and all necessary ongoing maintenance to ensure your site is available 24 hours a day, year round.
Request a quote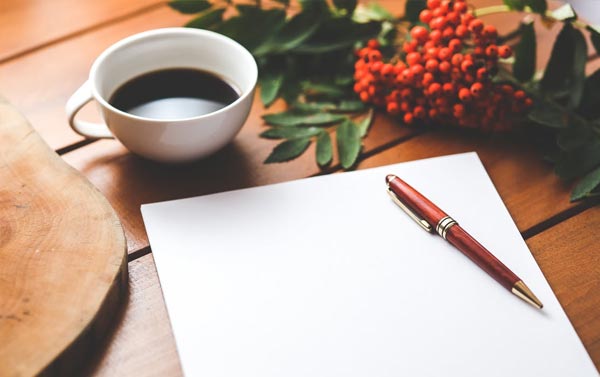 Setup a Consultation
Call us on +64 (3) 546 5615
or click here to contact us and meet in Nelson.
Web Design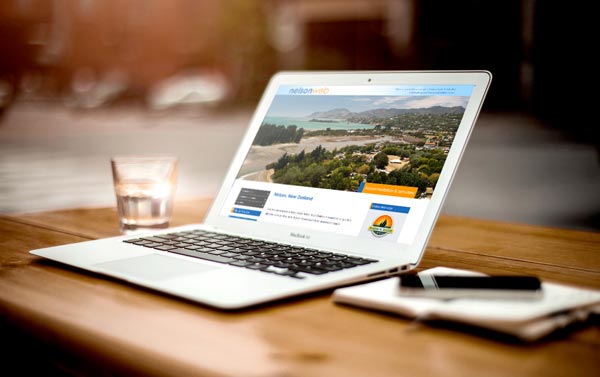 We'd love to build your new website
Elegant and effective web design. Talk to us about the kind of web design you want and need.
CMS websites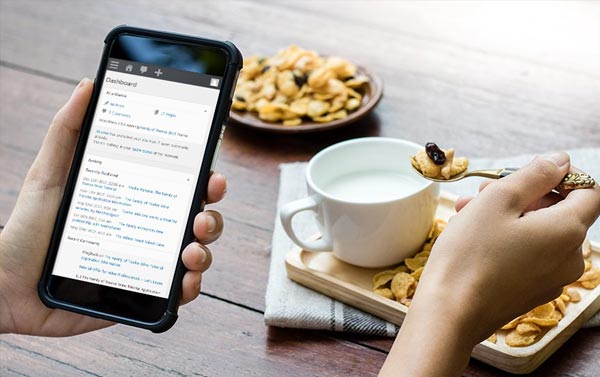 Content Management Systems and CMS
A Content Management System (or CMS) website allows you to easily update your site yourself.