Google My Business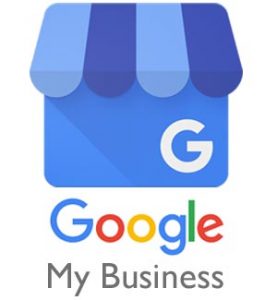 97% of consumers search for local businesses online. Be there when they're looking for you with Google Places for business – a free local platform from Google.
There are quite a few factors which influence how well or poorly you perform on Google map searches.
We can provide assistance for managing a Google Places listing, dealing with problems, dealing with verification and adding appropriate content and information to your listing.
Request a quote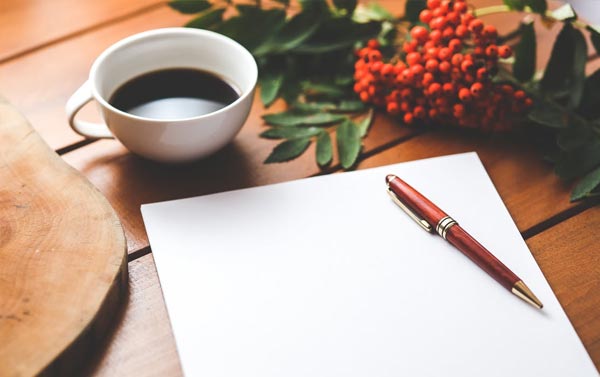 Setup a Consultation
Call us on +64 (3) 546 5615
or click here to contact us and meet in Nelson.
Web Design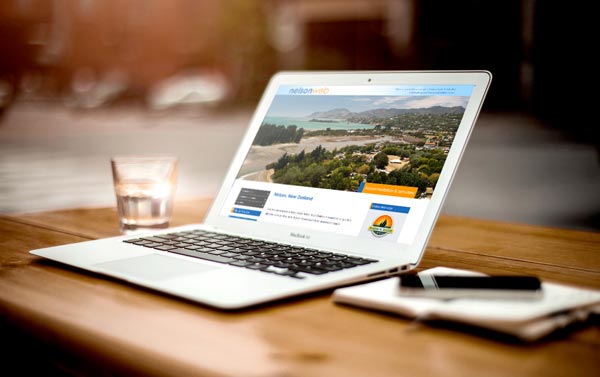 We'd love to build your new website
Elegant and effective web design. Talk to us about the kind of web design you want and need.
CMS websites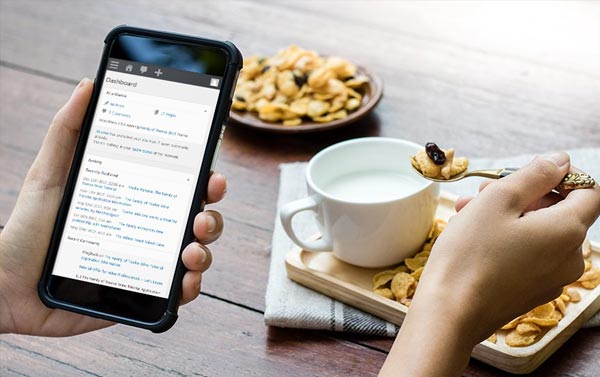 Content Management Systems and CMS
A Content Management System (or CMS) website allows you to easily update your site yourself.