e-newsletters and email marketing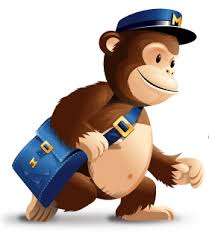 Are you ready to market your business using email newsletters ?
The are several great free and paid dedicated e-newsletter web based systems on the internet – such as MailChimp, Constant Contact and verticalrepsonse.com.
These great systems allow you to create, send and track HTML email campaigns with simple to use tools.
We can assist with;
Setup and administration and configuration of e-marketing account
Managing the bulk import of existing mail lists
Creation of interesting and functional newsletter templates
user training to get you managing your email newsletter campaigns yourself
Request a quote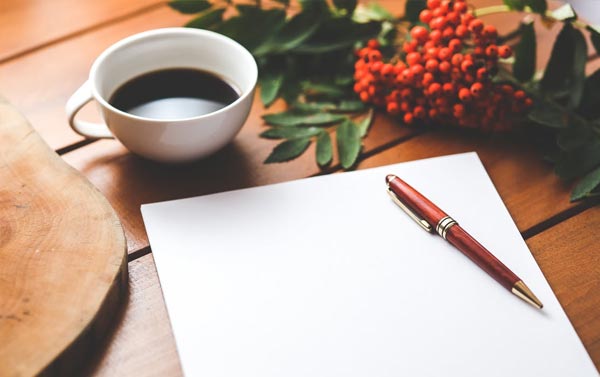 Setup a Consultation
Call us on +64 (3) 546 5615
or click here to contact us and meet in Nelson.
Web Design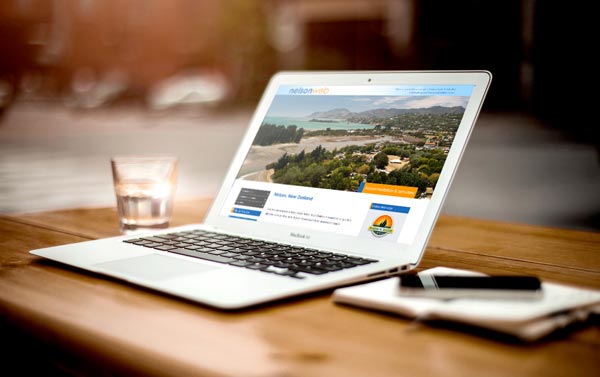 We'd love to build your new website
Elegant and effective web design. Talk to us about the kind of web design you want and need.
CMS websites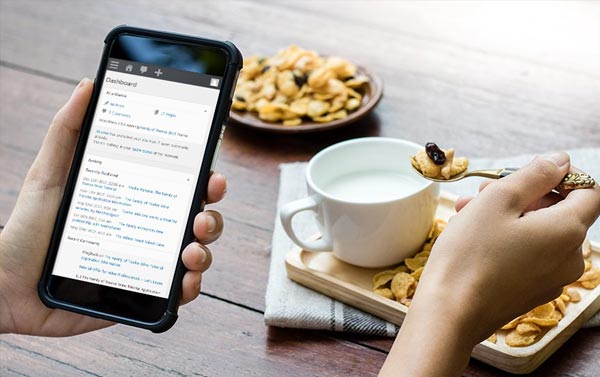 Content Management Systems and CMS
A Content Management System (or CMS) website allows you to easily update your site yourself.