Web design
We'd love to build your new website
Talk to us about the kind of web design you want and need. Be it; corporate, casual or community minded. It excites us to bring your website up to speed to best utilise current web technologies.
Our web design specialities include; business websites (small to large), highly effective commercial websites and a great deal of experience in the ares of tourism and accommodation websites.
Free 1 hour consultation
Contact us now to book an appointment for a face to face meeting or telephone chat. We are based in Nelson, New Zealand.
A One-Stop Design Service
Digital Promotions is not just about web design. We can assist with logo design, business card, rack card and brochure design, advertising positioning and advertisement design as well.
Revamps and Overhauls
If you already have a website but it is looking dated or shabby, we can rework, redesign and re-invent the site for you with a contemporary and effective new web design.
Performance on all Hardware platforms
Digital Promotions web design will deliver a good looking, intuitive and performing sites that support the traditional PC market as well as the growing Apple Mac user base.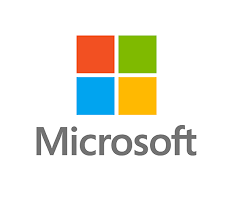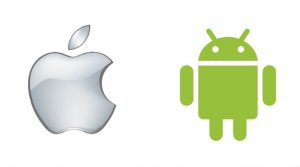 Performance on all Web browsers
Web design that functions identically on the key market web browsers – Microsoft Internet Explorer, Mozilla Firefox, Apple's Safari, Google's Chrome, Opera and more.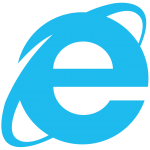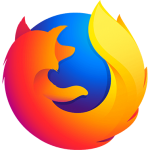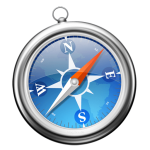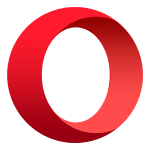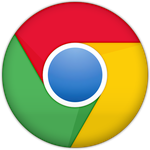 Request a quote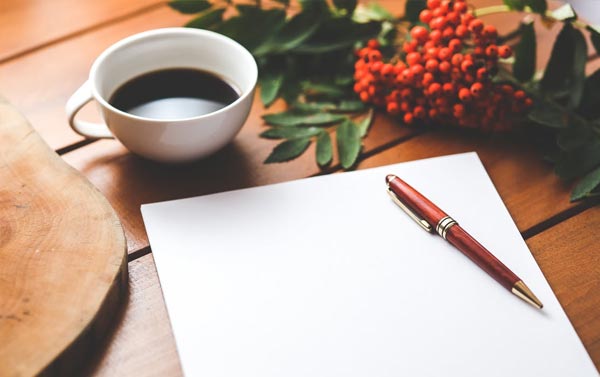 Setup a Consultation
Call us on +64 (3) 546 5615
or click here to contact us and meet in Nelson.
Web Design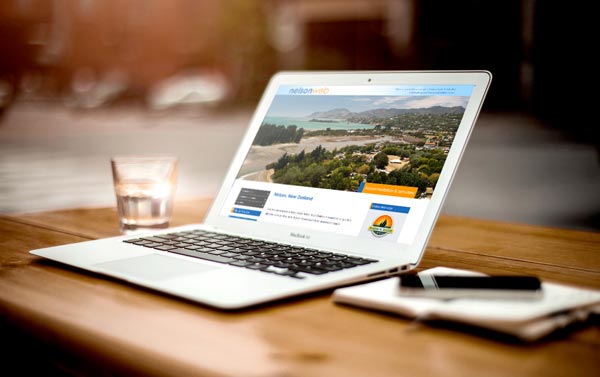 We'd love to build your new website
Elegant and effective web design. Talk to us about the kind of web design you want and need.
CMS websites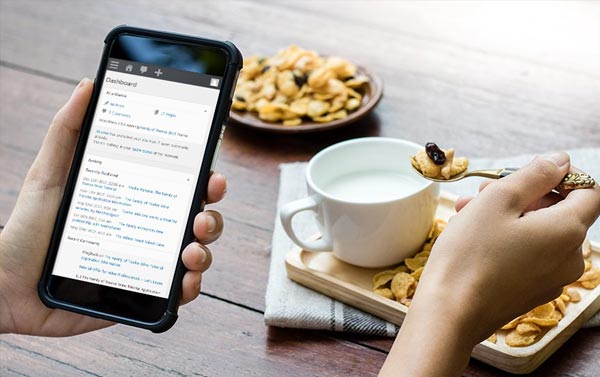 Content Management Systems and CMS
A Content Management System (or CMS) website allows you to easily update your site yourself.