Webmaster services
Need someone to update your website ?
Looking for a quick, reliable and efficient webmaster service ?
We'll support you by updating your website in some of the following ways.
Simple updates to text content. New pages and page updates/deletes.
Menu changes
Image work with Logos, animations, pop-ups, galleries and more
Add multimedia files (Videos, Audio) to your website
Complex form, enquiry, payment and booking forms
Enhance your site with an e-Commerce solution
Write and re-write content
Integrate Social Media platforms
Integrate Weather Feeds, news feeds, RSS Feeds
Search Engine Optimisation (SEO) and SEM
Optimise your website for mobile user use
Add Database driven functionality to your website
And much more.
Request a quote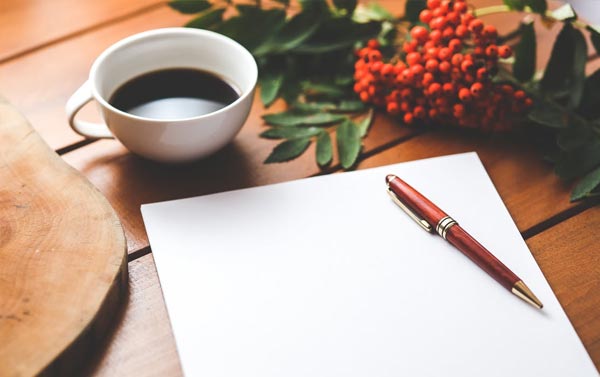 Setup a Consultation
Call us on +64 (3) 546 5615
or click here to contact us and meet in Nelson.
Web Design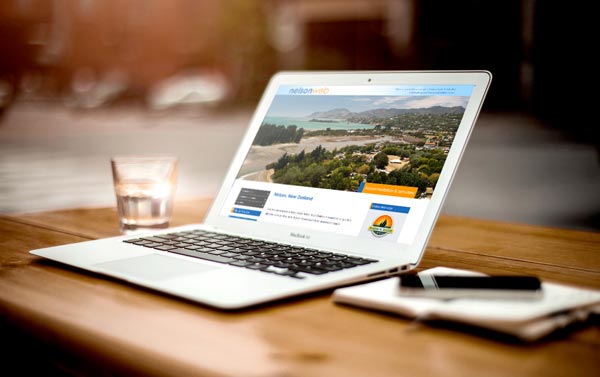 We'd love to build your new website
Elegant and effective web design. Talk to us about the kind of web design you want and need.
CMS websites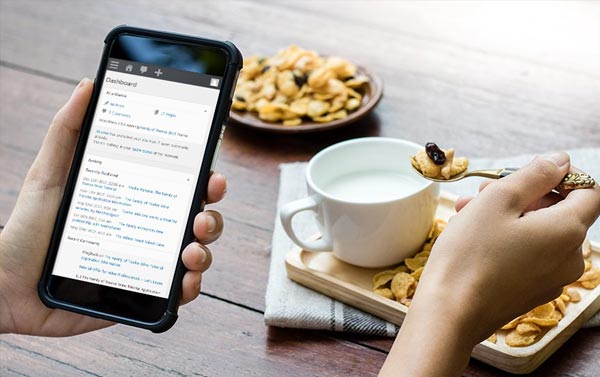 Content Management Systems and CMS
A Content Management System (or CMS) website allows you to easily update your site yourself.