Very proactive in providing creative solutions
I have worked with Ben in various roles since 2004. I have continued to work with him because he delivers what we ask for as well as coming up with innovative ideas. He continually does this on schedule and within budget.
On all occasions, Digital Promotions have been very reliable and thorough, testing sites carefully before making public. They have been very proactive in providing creative solutions. They have continued to provide reliable support in order that these website could evolve as the needs of the organisations changed.
Working with Ben and Digital Promotions has been a pleasure and I can highly recommend their services.
Request a quote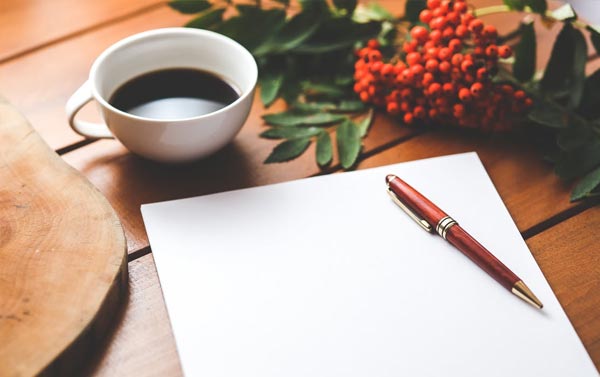 Setup a Consultation
Call us on +64 (3) 546 5615
or click here to contact us and meet in Nelson.
Web Design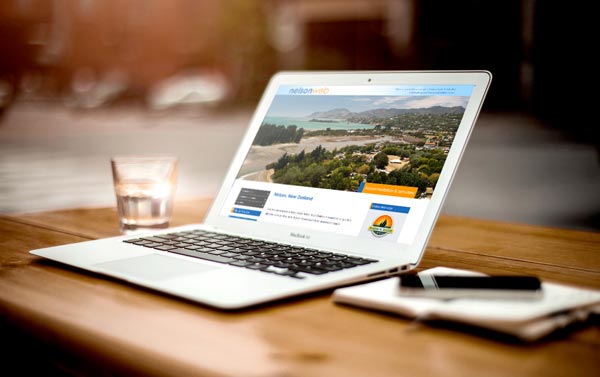 We'd love to build your new website
Elegant and effective web design. Talk to us about the kind of web design you want and need.
CMS websites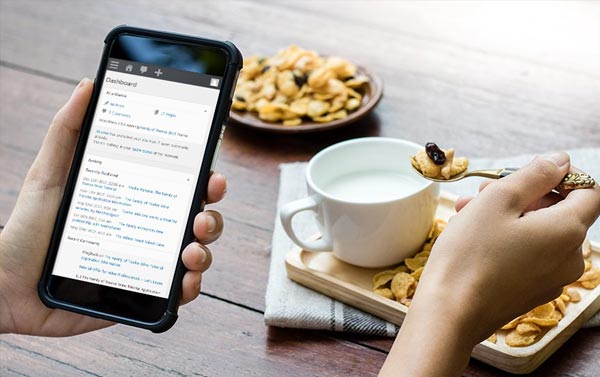 Content Management Systems and CMS
A Content Management System (or CMS) website allows you to easily update your site yourself.