Hugely supportive, helpful and creative
Ben and Steph have been hugely supportive, helpful and creative in designing both websites for Age Concern Nelson Tasman. They had a great understanding of our needs and wishes, responded with good suggestions and communicated regularly. We would have absolutely no hesitation in recommending them, or using them again.
Request a quote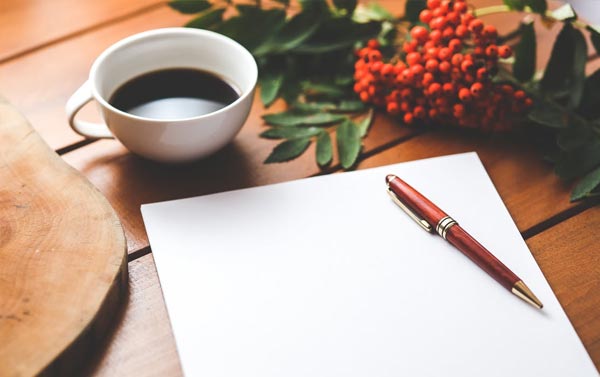 Setup a Consultation
Call us on +64 (3) 546 5615
or click here to contact us and meet in Nelson.
Web Design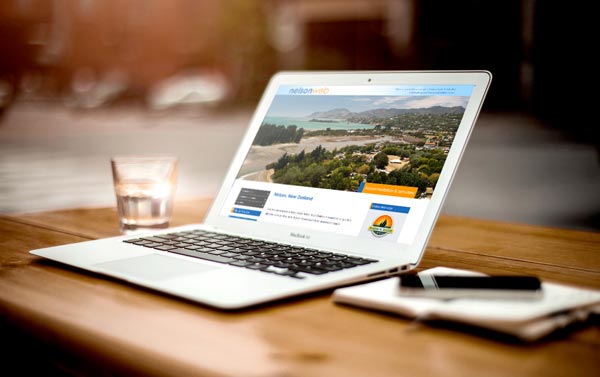 We'd love to build your new website
Elegant and effective web design. Talk to us about the kind of web design you want and need.
CMS websites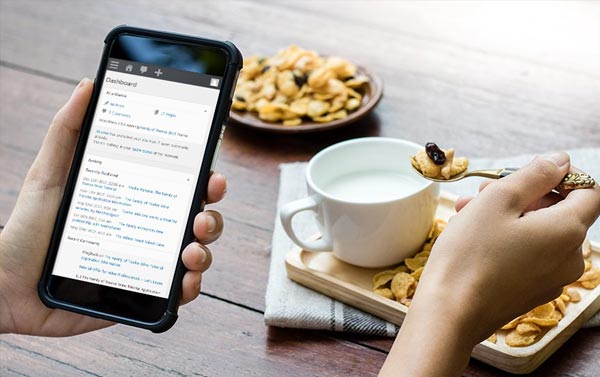 Content Management Systems and CMS
A Content Management System (or CMS) website allows you to easily update your site yourself.