Google Analytics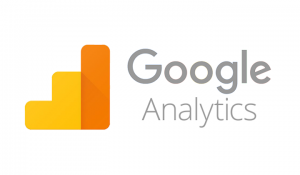 Google Analytics .. it's good but sometimes tricky to understand what is relevant to you
As you may be aware, Google are constantly improving and upgrading their systems to provide us with a more sophisticated service.
Recently Google Analytics have upgraded their system, it is one of the best tools for tracking all elements of your website. Your web analytics play an important role in the success of your business.
The default, standard report that you would have received from the old Google Analytics system is now no longer available. With all the new data that is available on the new system, you can build your own reports, selecting from lots of different data. You can opt to add several reports to one email, or add "widgets" to your dashboard that collect data,allowing you to view many pieces of data at the same time, and see correlations between the different reports. You can then schedule that report to be emailed to you.
We are using Google Analytics daily, it is a great system, but can be complex and confusing if you are unfamiliar with it. We can set up the account, add the tracking code to your website, verify that the system is collecting data and schedule reports to come to you.
We can also provide you with an hours training where we can show you how to login to the system, navigate your way around the dashboard, customise reports.
Request a quote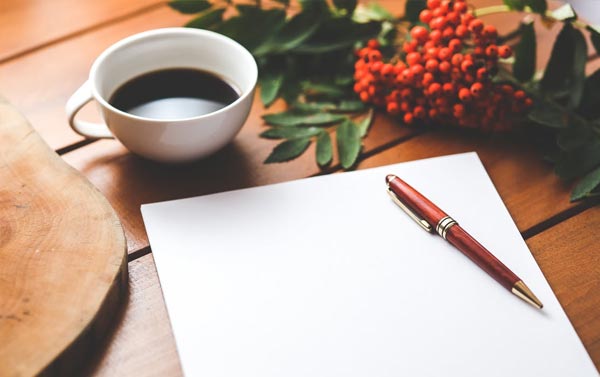 Setup a Consultation
Call us on +64 (3) 546 5615
or click here to contact us and meet in Nelson.
Web Design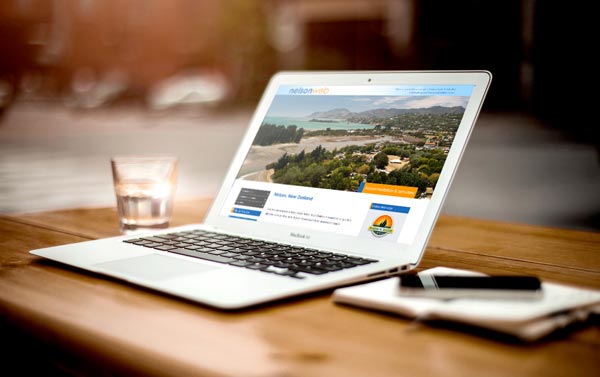 We'd love to build your new website
Elegant and effective web design. Talk to us about the kind of web design you want and need.
CMS websites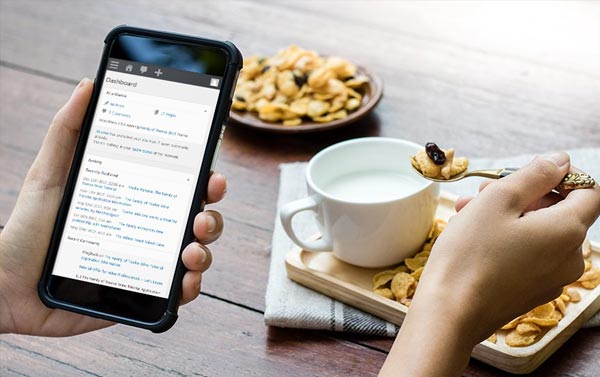 Content Management Systems and CMS
A Content Management System (or CMS) website allows you to easily update your site yourself.