Email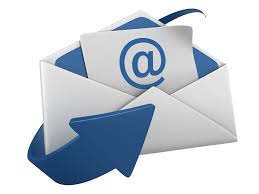 Once you own a domain name, one of the next steps is to setup your email address on that domain e.g. me @ my-site.co.nz
How we can help?
Digital Promotions can set up your domain email address and can connect to your computer remotely, and configure your email address into your email program, so that your emails come straight into your email program
Request a quote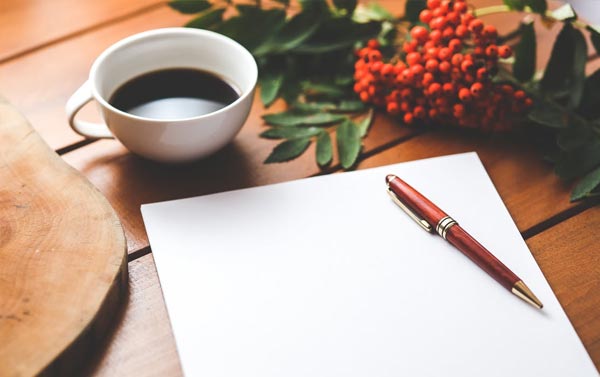 Setup a Consultation
Call us on +64 (3) 546 5615
or click here to contact us and meet in Nelson.
Web Design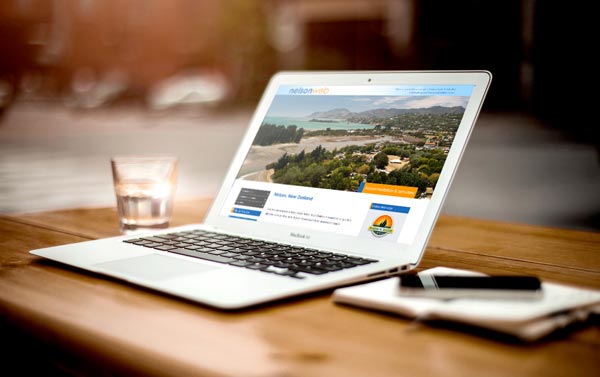 We'd love to build your new website
Elegant and effective web design. Talk to us about the kind of web design you want and need.
CMS websites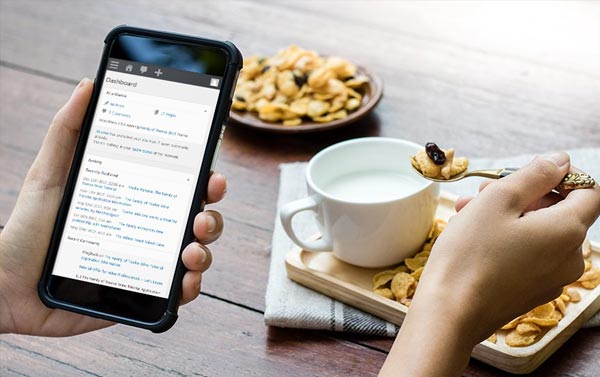 Content Management Systems and CMS
A Content Management System (or CMS) website allows you to easily update your site yourself.