Community Websites
Digital Promotions has a long track record of supporting local and national community organisations and not for profit groups. Here is a list of some of the sites we host or have hosted over the years.
Contact us to find out how we might be able to help your organisation or association.
School Websites
Sporting Websites
Community / Youth
Co-operative / Group Websites
Request a quote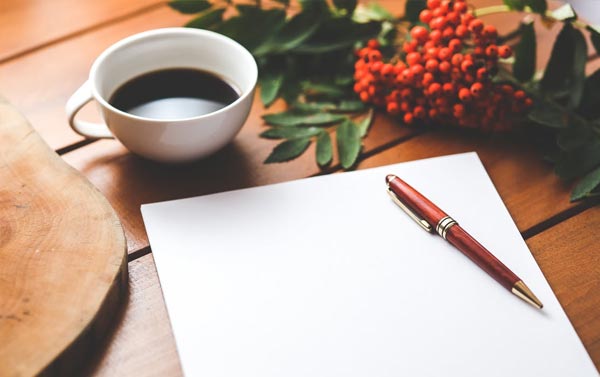 Setup a Consultation
Call us on +64 (3) 546 5615
or click here to contact us and meet in Nelson.
Web Design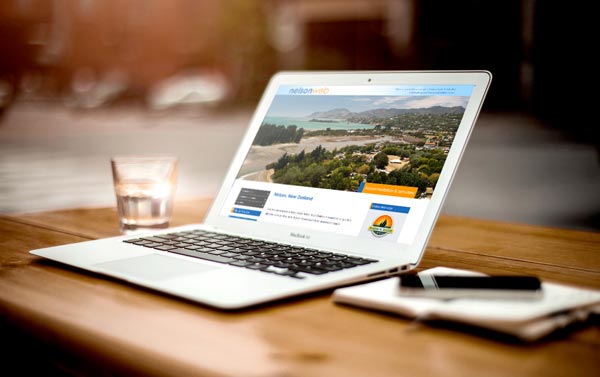 We'd love to build your new website
Elegant and effective web design. Talk to us about the kind of web design you want and need.
CMS websites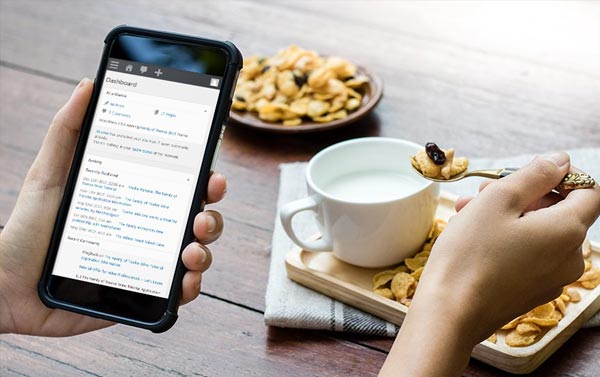 Content Management Systems and CMS
A Content Management System (or CMS) website allows you to easily update your site yourself.