About Digital Promotions
Skills
The DP team is highly skilled with many years of experience in New Zealand, the Uk and Australia.
We specialise in web design, graphic design, website hosting and Content Management Systems (CMS).
We bring additional experience in advertising, web marketing and online promotion.
We have a proven record of Google search engine success.
We posses all the usual core web programming skills including; HTML, CSS, Javascript, PHP, MySQL. With additional skills covering; MS Access, MS SQL Server, Oracle, MS ASP/VB/VC++/.NET.
History
Digital Promotions has been online since 1994, designing, developing and maintaining websites for a select group of clients who value the service that only an established and dedicated internet company can provide.
If your project requires the best possible team to develop your online presence then  contact us today.
Request a quote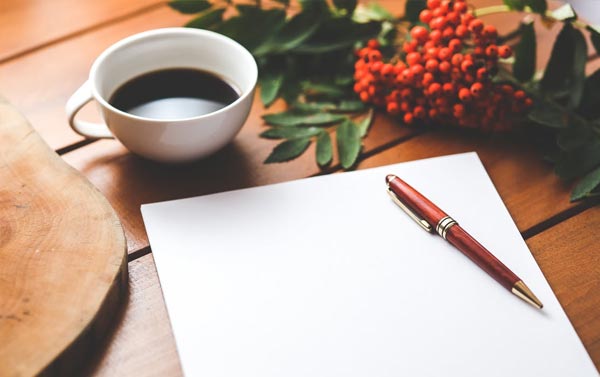 Setup a Consultation
Call us on +64 (3) 546 5615
or click here to contact us and meet in Nelson.
Web Design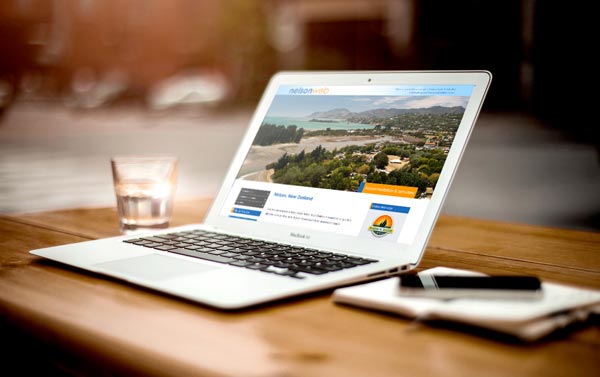 We'd love to build your new website
Elegant and effective web design. Talk to us about the kind of web design you want and need.
CMS websites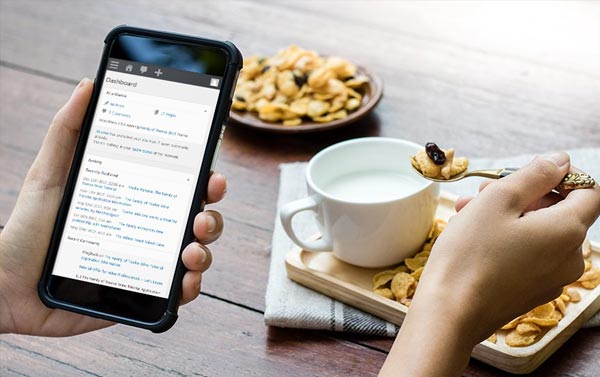 Content Management Systems and CMS
A Content Management System (or CMS) website allows you to easily update your site yourself.